Ikea. The Holy Land of Home Things (like Lush is the Holy Land of Body Things). You tend to go in for one thing and end up buying a lot more. And you generally have to give yourself a stern talking to before you buy everything and anything.
On Friday, my friend needed to go and she invited me along with her. I could hardly say no to a road-trip that involved shopping (and pizza) now, could I? That would make me a bad friend. So I went and I, accidentally of course, bought a few things.
WHOOPS
.
BRADA laptop stand
*laptop not included. obvz.
:
£8.00
SKACK Serve bowl
*popcorn not included. duh.
:
£5.00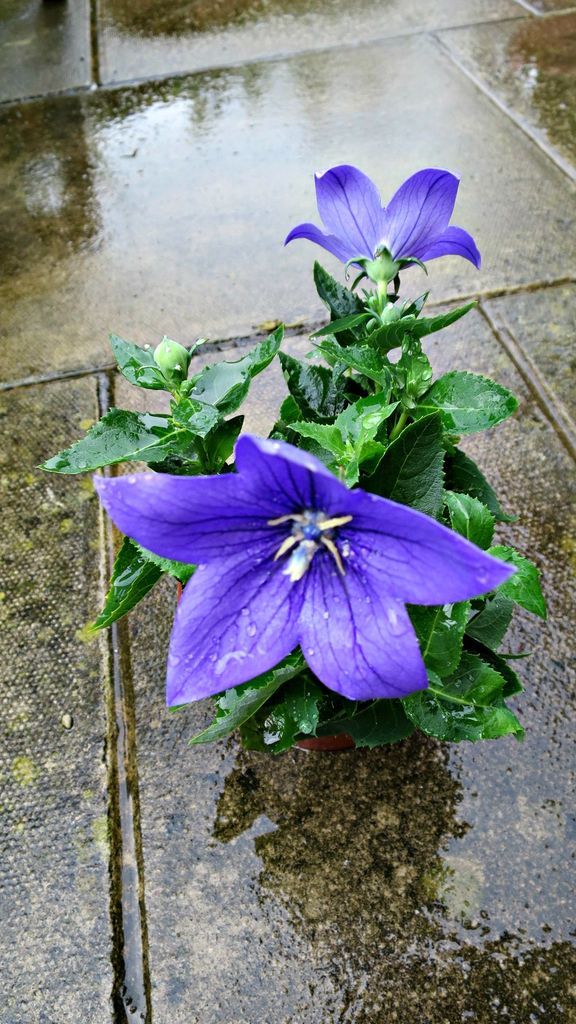 PLATYCODON
(birthday present for the Father)
:
£1.75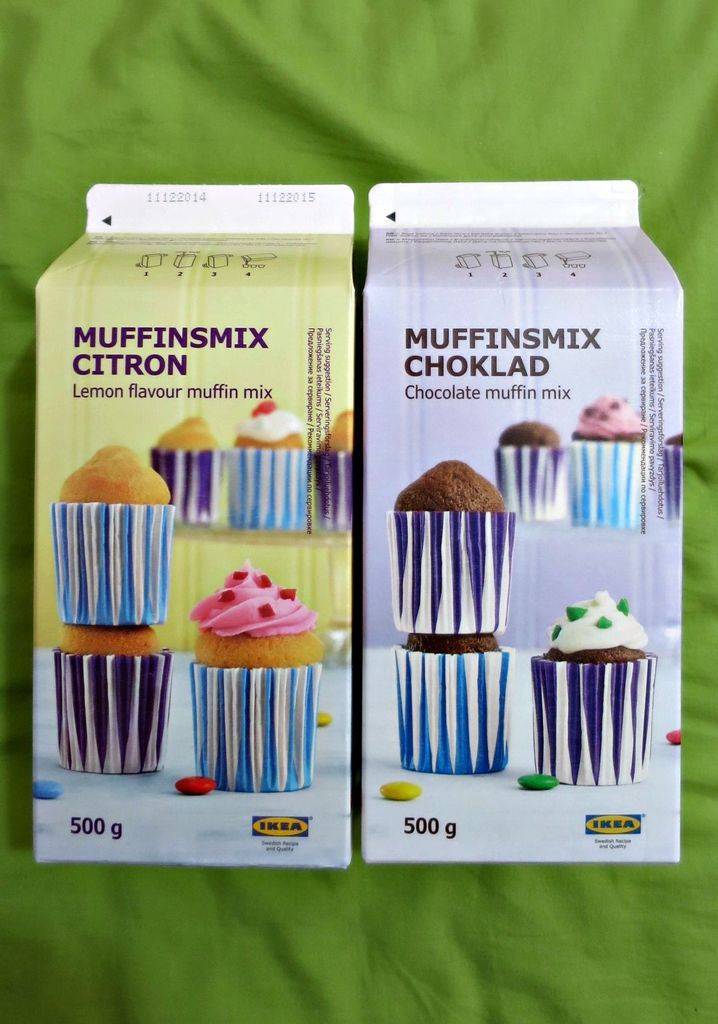 Muffin mixes
:
£2.95 each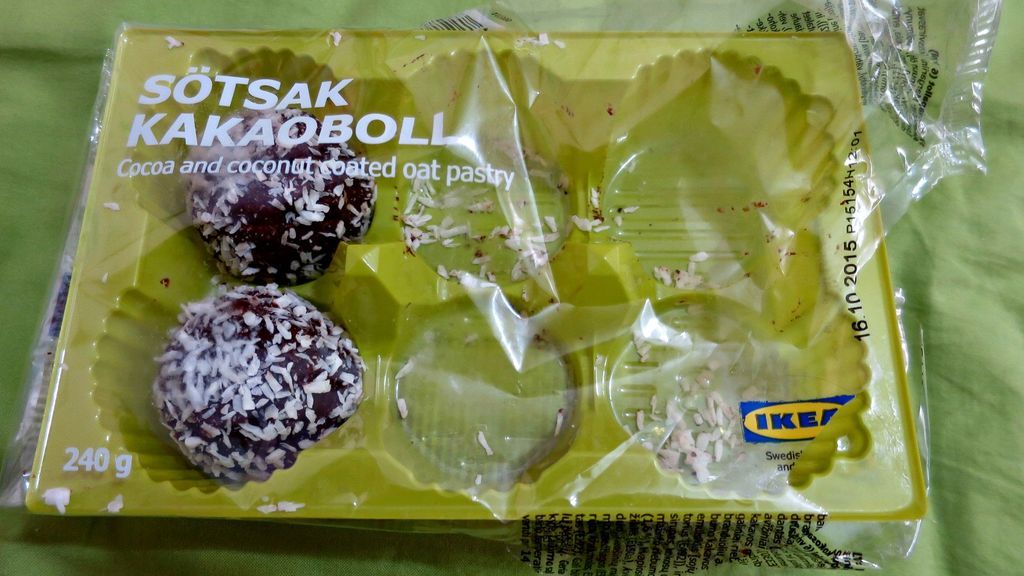 These are sooooo good.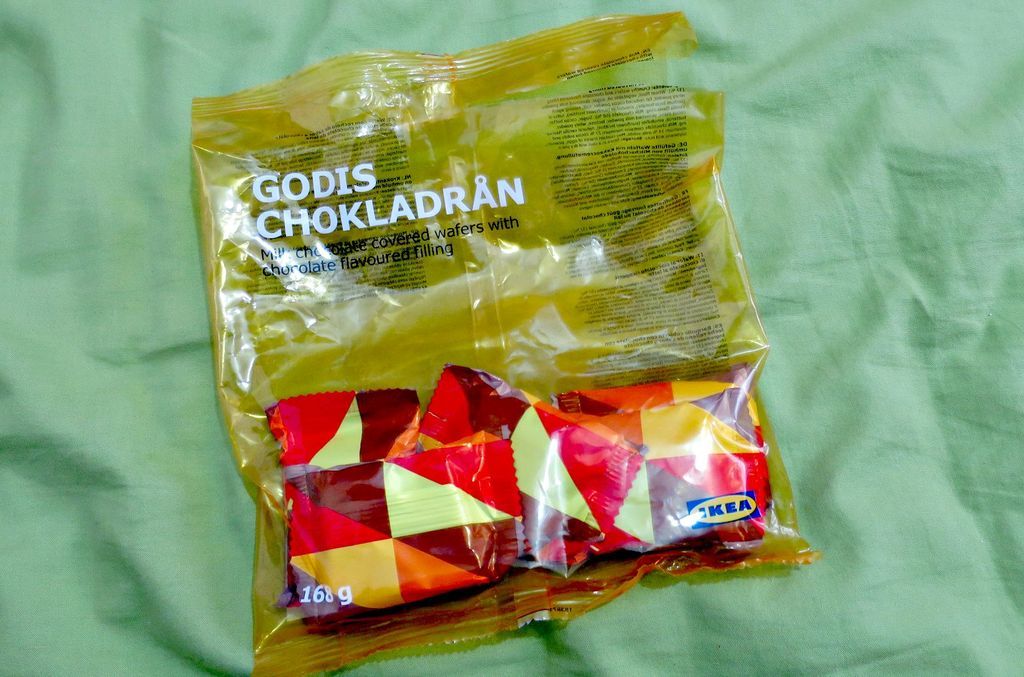 Milk chocolate covered wafers are always a winner.
Like Hob-Nobs but
much
better.
I hope you enjoyed this 'mini-haul'. See you next time!
xx